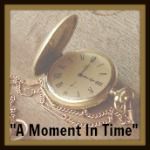 This week ---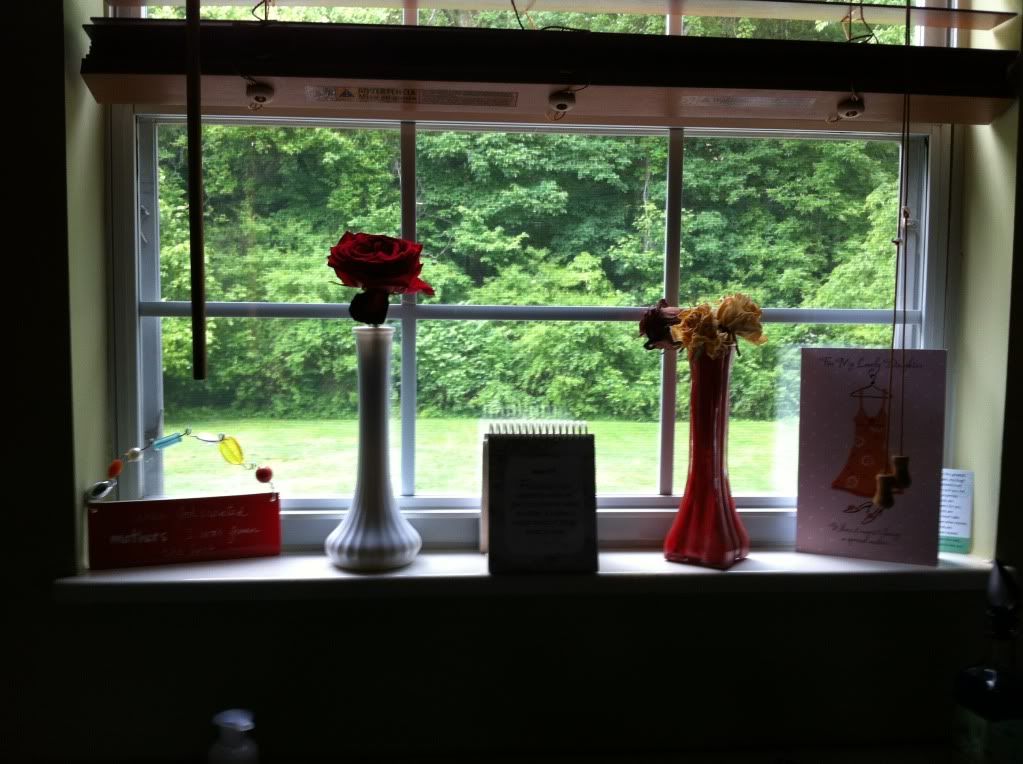 My picture today is simply a place that brings me peace, joy, and pure happiness. It's from my kitchen sink, my window view. My window sill, though the contents change often, they always reflect things that make me smile and refresh me on a rough day; and bring me joy and peace EVERY day! It's where I pray for family and friends, wash dishes, begin preparation for meals for my family and others, and ultimately, the place I come to breathe from time to time. I KNOW He meets me here, and I am grateful!
May God, the source of hope, fill you with joy and peace through your faith in him. Then you will overflow with hope by the power of the Holy Spirit. - Romans 15:13 (God's Word)
Feel free to link up - grab the code above and share your "moment in time." Leave a comment to let me know, so I can visit! Happy Weekend! Be Blessed!