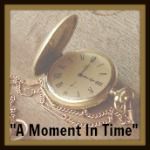 My intention was to begin this on Friday, but life happened and I didn't get it prepared. So, this is the beginning of what I intend to be my weekly Friday post. It was birthed through much conversation and thought with my dear (real life) friend, Jennifer at Jen's Journey. My vision for it, was a picture (new or old) that captures some of God's amazing beauty; it may be a person, nature, whatever is beauty for that "Moment in Time." It was brought to life by this post, completely unbeknownst to me. Jen called and let me know I had named the "baby" of which we'd been speaking of. And so, here we are.....
Life is fleeting and passes us by so quickly, so my thought was by taking the time to seek out His wonders, we'd enjoy those moments with a bit more awareness.
Please feel free to join up, just title it "A Moment in Time" and share your pictures, linking back here. Feel free to grab the code for the button for A Moment in Time at the top, that Jen lovingly created!

So, here is my 1st official
(though not my original, because something better happened Friday)
"Moment in Time."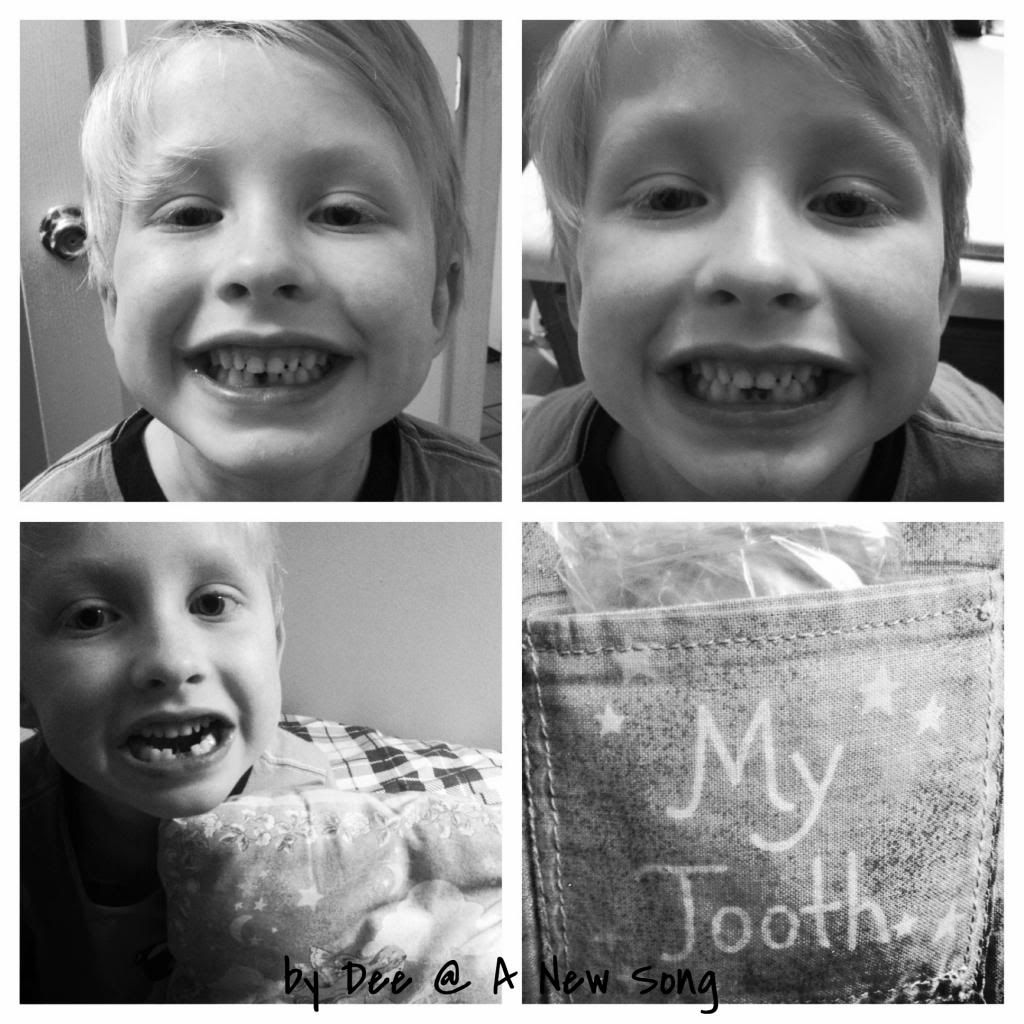 My BABY! He lost his first tooth on Friday, and it was followed almost IMMEDIATELY by his second. I cried and giggled, because this is a definite sign that my baby is growing up, yet he was so excited and determined that for losing 2 in a day, the Tooth Fairy would most definitely bring him a bonus. My Moment in Time captured, and ENJOYED! Hop on over to Jen's "A Moment in Time" --- which of His beauty will you share?

Be Blessed!